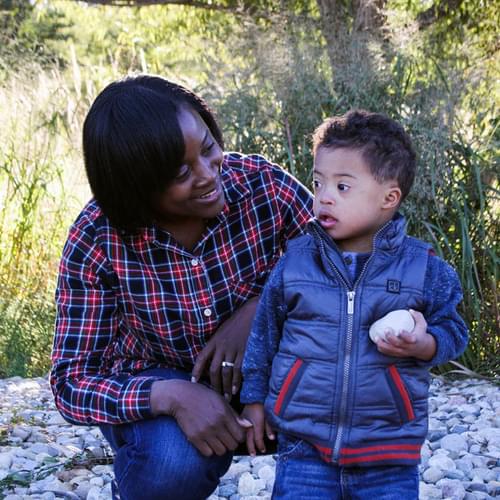 Resources for Parents
Taking care of yourself = taking care of your kids. We offer programming and services to sustain you in your role as parent and caregiver, including [1] one-on-one mentoring and support, monthly parent support groups, education events, and resource referrals.
DSAMn community parent groups

DSAMn community parent groups are in 17 communities across Minnesota as well as specialty support groups for new parents, parents of adults, Somali families, Latinx families, and parents of children with a dual ASD-Ds diagnosis.
Family Connectors

Family Connectors help parents and caregivers navigate the complexities that come with raising a child with Down syndrome, including guidance regarding health care, education, county services, and other community resources.
Parent-to-Parent Connections

Parent-to-Parent Connections include events and one-on-one mentorships, creating a community of support and a strong network of people they trust and that have walked the same path before.
Webinars and conferences

Webinars and conferences give parents and families access to trusted experts and the latest, most up-to-date information.
Find age specific resources