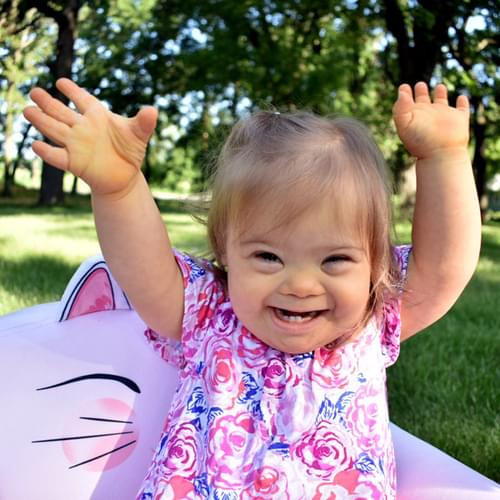 Resources for the Early Years
You're off and running—but every new stage brings new questions. Here are resources that DSAMn families have found helpful during infancy and early childhood.
Family Connectors
Family Connectors help parents navigate the complexities that come with raising a child with Down syndrome, including guidance regarding health care, education, county services, and other community resources.
Reach out for Family Connectors
Webinars and conferences

Webinars and conferences give parents and families access to trusted experts and the latest, most up-to-date information.

In addition, we've gathered helpful resources below, plus you can reach out to a Family Connector with specific questions or needs.
Programs & Services by Age