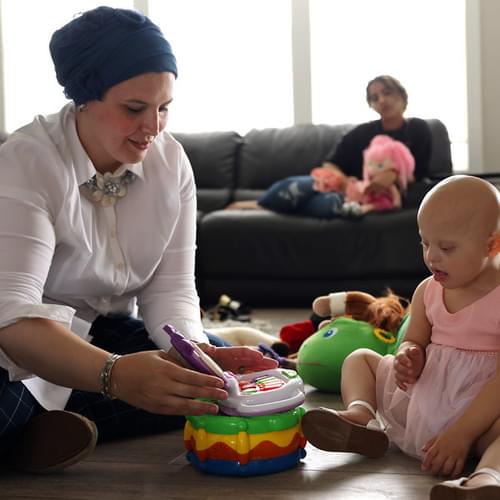 DSAMn Family Connectors - A New Resource Designed Especially for You
Our new Family Connector role was designed to better serve all families. For years we have provided referrals and connections to families, however these efforts were somewhat informal and did not reach all the families we seek to serve.

Reach out to get started with our Family Connectors
We're here for you
Our team of Family Connectors provide support, assistance, and quality referrals to individuals with Down syndrome and their parents and caregivers as they navigate complex systems like healthcare, education, and county services. In addition, they connect individuals and families with partner programs and community resources, and work with individuals and families to advocate with and for them as needed. Our team is here and excited to help you.

Know Someone Who Would Be a Great Connector?
While we are currently fully staffed, we are always interested in meeting people who are passionate about helping families connect as a Parent Group Leader, Family Connector, or Regional Coordinator, especially individuals who represent the rich ethnic, racial, and socioeconomic diversity of the individuals with Down syndrome living in our state. Please feel free to pass long a link to this page to someone you know who would be a great connector, and encourage them to reach out to sarah@dsamn.org