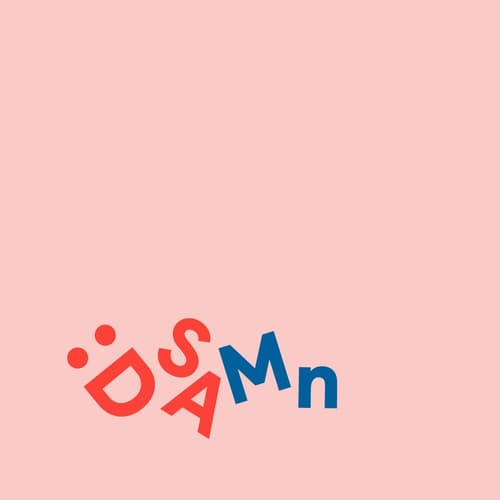 Become a member
The Down Syndrome Association of Minnesota is a statewide nonprofit organization with the mission to empower individuals and families, create community, and celebrate the abilities of people with Down syndrome. Membership is free and open to anyone with an interested or passion for empowering, connecting, and celebrating individuals with Down syndrome.
Why join?
By becoming a member of the Down Syndrome Association of Minnesota, you will be in the know about our programs, events, and new services. For parents and caregivers becoming a member means access to discounts with partners like DSC2U.org and Joshin, as well as early access to program and event registration. Please join us, we would love to have you!
If you would like to become a member, or if you are a current member and you would like to update your information, please click here:
Contact Form Information/Membership Application:
Disclaimer: All information that you provide to DSAMN will be kept private and confidential and is used to guide our programming and services.