DSAMN is offering four different summer speech groups based on age and focus on age-appropriate speech goals for each group.
Groups meet in-person at Glenview Terrace Park in Golden Valley from June 23 - August 26. Groups are as follows: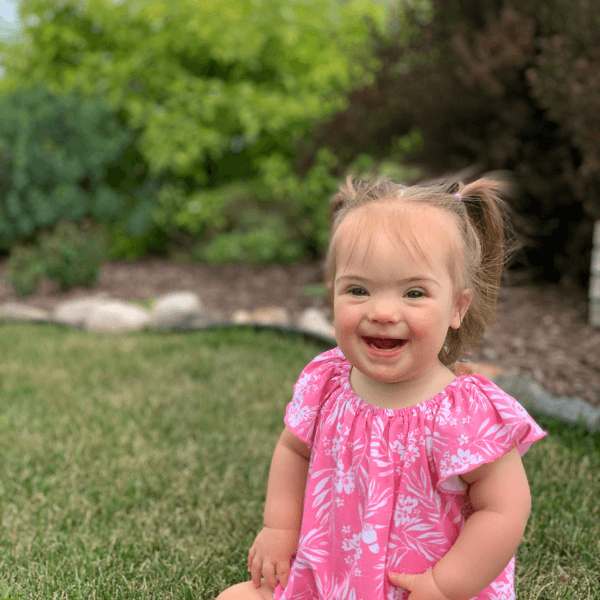 Ages 2- 4/5 (Pre-K) with Parent/Caregiver
Thursdays
@ 2:30 pm
Ages 1-2 with a Parent/Caregiver
Wednesdays
@2:30pm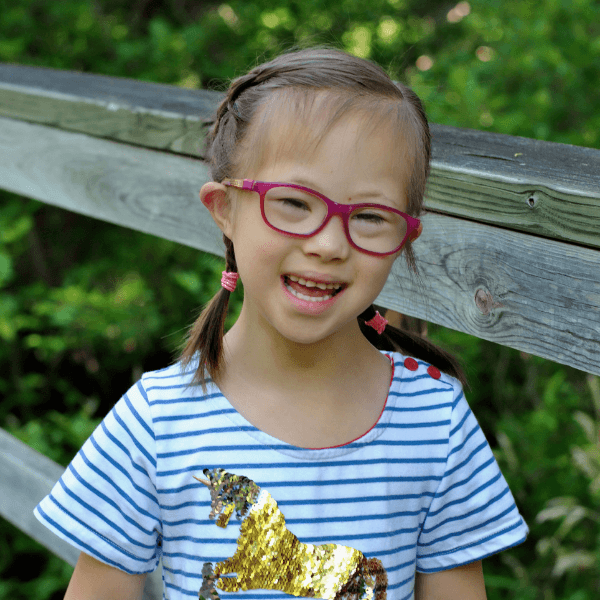 Grades K-5
Wednesdays
@1:30pm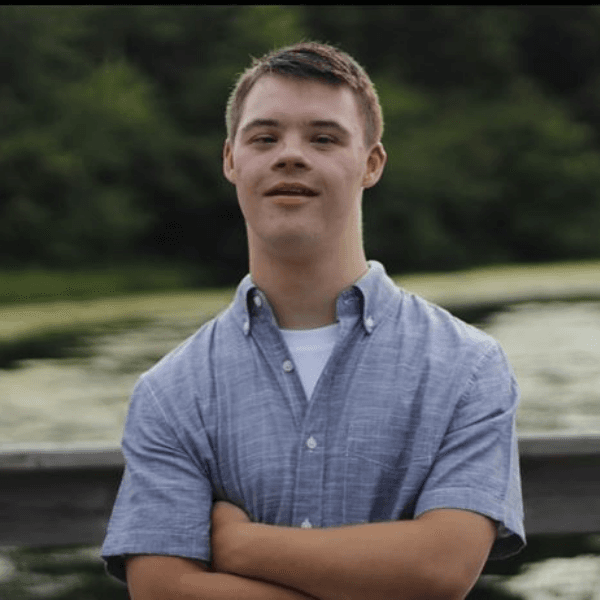 Middle & High Schoolers
Thursdays
@1:30pm
Register HERE for this opportunity!
$40 per participant for the 8 class summer session (no class week of 6/28 or 8/9)
Program & Camp Scholarships and Financial Support
Cost should not be a barrier to participation in any DSAMN program. All our programs are offered on a sliding fee scale based on Federal Poverty Level Guidelines. Families living at or below 200% if FPL are eligible for the sliding scale. If fees are an issue for any family even if you do not meet the guidelines above, please email dsamn@dsamn.org - we can help.
We are pleased to have Rheanne Lewis lead this program for us! She is a certified Speech and Language Pathologist and the owner of Sol Therapy. She is an amazing asset to our community as she also runs all the social skills programs at GiGi's Playhouse in Saint Louis Park.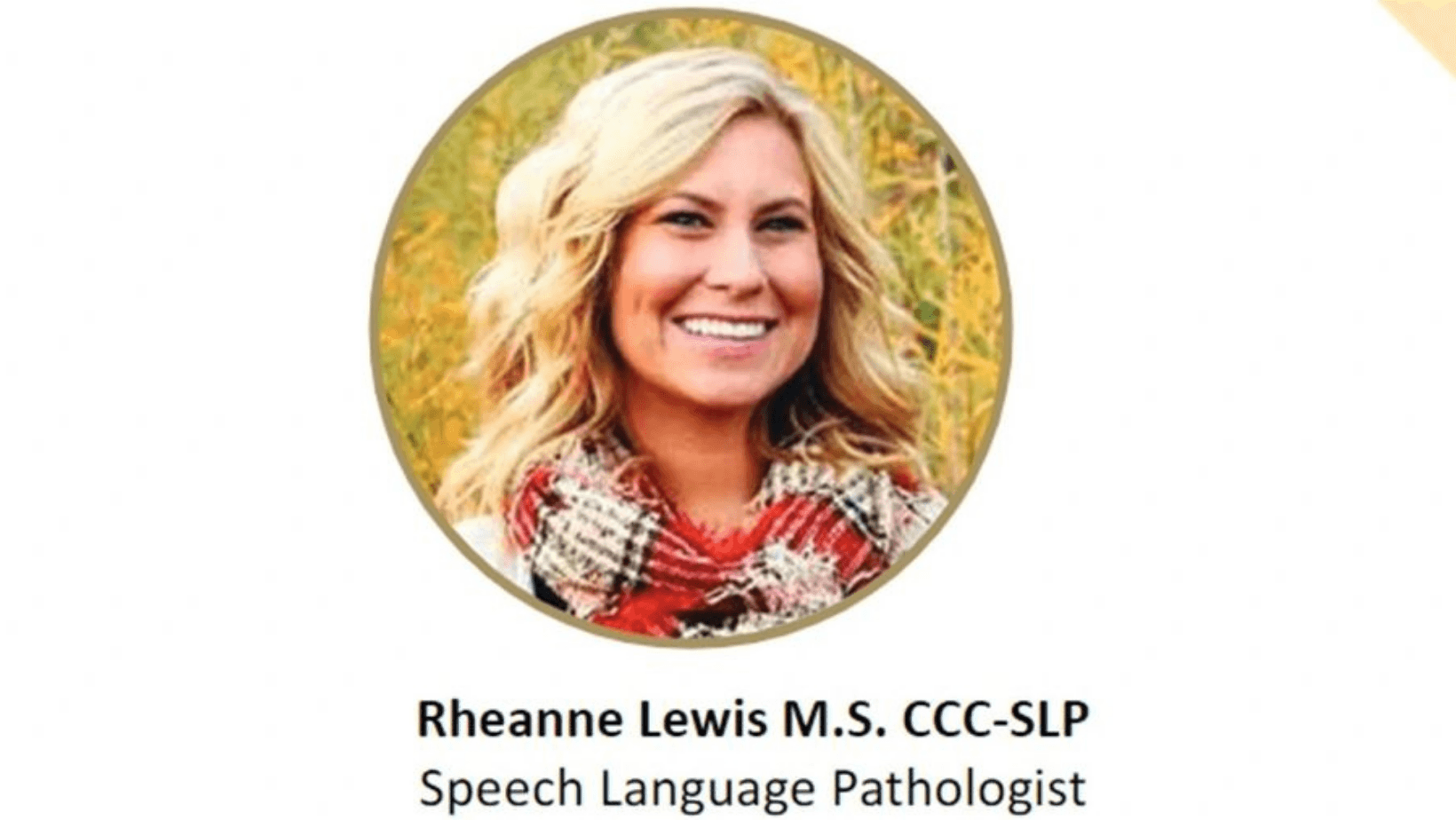 A little about Sol Therapy Services:
Sol Therapy Services created a place where they can provide services to everyone, no matter their age; from birth to adulthood. They are passionate about giving the opportunity of life long learning and celebrating learning across all stages of life. They currently service St. Louis Park, Golden Valley, Edina, Eden Prairie, and many other surrounding cities of Minneapolis, please reach out to inquire if they service your area!
Learn more about Sol Therapy Services HERE