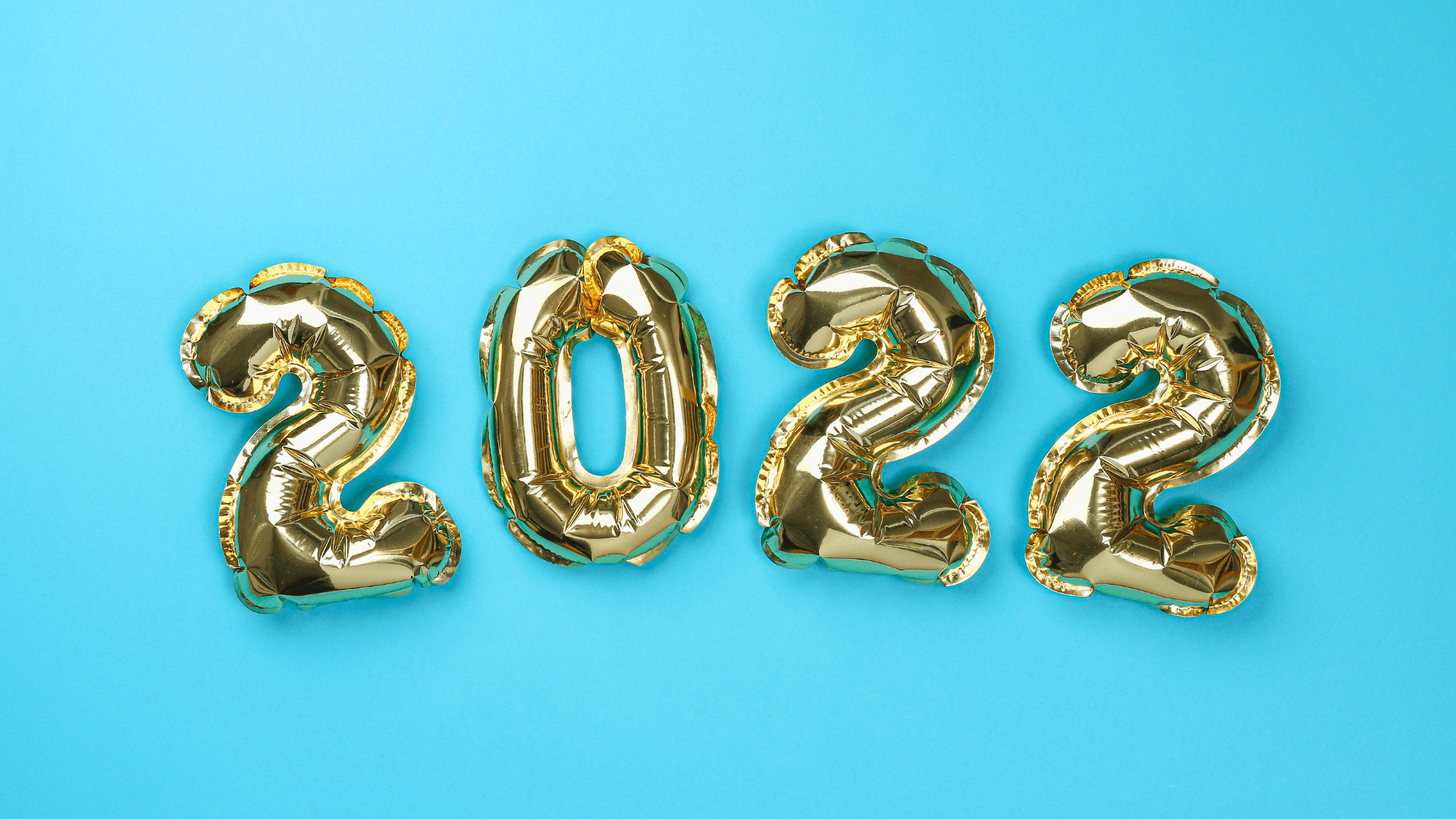 Carla Kegel, from Advocacy Advantages, shares her suggestions on reflecting on your vision for your child's IEP and how to work with the IEP team to address concerns and share new ideas in the New Year.

Are you ready to jump right in to 2022 with sparkly hats and horns or are you tip-toeing in and hoping no one notices? With each New Year comes the hope of change, positivity, possibilities and a whimsical sense of a fresh start. Each new year also comes with the stress, baggage and unresolved issues of years passed. This can be a conflicting and confusing time for parents of children with an IEP. With the new year we feel hope and want prosperity, but we may also have a history of not being heard and our children not receiving the support or services that we feel they need. No one wants to fight forever and what better time to find new solutions to old problems than right now!




Forgive and Forget?
You don't have to forgive but you do need to put your game face on when it comes to the IEP table. You may have faced difficult conversations or situations with the IEP team in the past and it might feel hard to "forgive and forget". Do not feel obligated to forgive but I am going to challenge you to compartmentalize your feelings. Overly emotional conversations filled with angst and animosity are rarely productive or solutions focused. This is especially true when it comes to the IEP team. There may be a time when you are able to forget some of the trials and tribulations that your family has been through. That time might not be right now. Until that time comes, use what you have learned along the way to guide your future decisions and strategies to work with the IEP team.
New Year, New Me?
We are creatures of habit. Your IEP team is not immune to that. It takes a team effort to break out of our comfort zone and try something new. It's not fair to assume that the IEP team 'won't do it' or 'will never go for it'. Now is the time to share your creative ideas for best meeting your child's needs and helping them succeed. Bring your new ideas to the team in 2022, but also come with an open mind and a willingness to compromise. You can ask for anything you want in the IEP process but that doesn't mean the team will agree. Now is the time to reflect on how we as parents are contributing to the IEP and how we are perceived at the IEP table. You may have heard that more than 90% of communication is non verbal. Think of a few things you may have said at the IEP table. Then, look in the mirror and say them. If you do nothing else after reading this please reflect on your non verbals when it comes to communicating with the IEP team. Are you intimidated by the IEP process? Maybe the new you is speaking up a little more. Are you confident in the IEP process but not so focused on collaboration? Maybe the new you is speaking a little less and listening a little more. Maybe the new you is simply speaking up and having the confidence to say, "I disagree." Are you overwhelmed, emotional or feel that things have gotten out of control? Maybe it's time to hire an advocate to help support you in finding your voice and setting up the IEP that will help your child reach their fullest potential.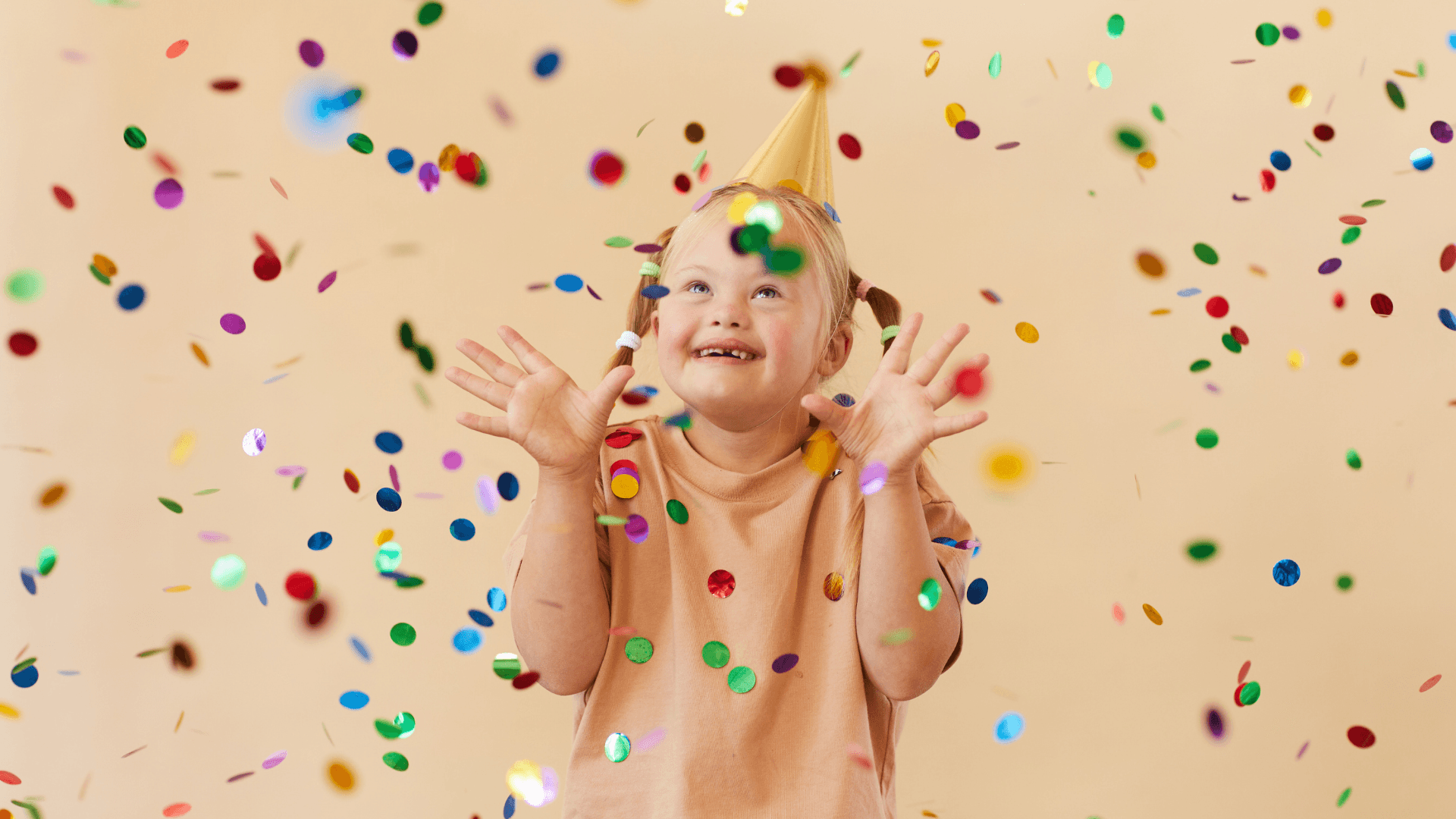 Out with the old! In with the new?
New does not always mean good or better. In fact, new can be stressful and triggering for many people. I love to decorate my house for Christmas (the new) but I also love putting it all away and going back to my regular ol' house (the old). My dining room table is now centered under the light again because there isn't a tree in the way. I can utilize and organize my closets again because they are not stashing presents. My parents drove home to Oklahoma today so the TV is off, there are 2 less people talking over each other and the kids get their rooms back. Ahh. Peace, order, routine, organization. How does this translate to your child's IEP? There are good parts of your child's IEP. Take the time to find them and think about what is working. If you disagree with the IEP you do not have to start from scratch. Keep what you want and brainstorm solutions for what you want to toss out. Make a list of your top 3 concerns. That's where you start to find the 'new'. Three and only three, so make them count. Remember, 'new' can be stressful and triggering. Start with three concerns and discover three possible solutions. Communicate your concerns and potential solutions with an email to the IEP team. Ask if a meeting with the whole team or part of the team is required to explore these concerns and possible solutions. Reach out to Carla from Advocacy Advantages for free sample emails to the IEP team, a consultation or to discuss how her expertise and experience can support your IEP team at this time. If you find yourself needing more support to develop and continue a positive solution centered IEP meeting please reach out to Carla at Advocacy Advantages: carla.kegel@gmail.com

If you're not sure where to start in your 2022 IEP goals, talking with one of the Family Connectors from the Down Syndrome Association of Minnesota can help! Our Family Connectors can share important information, resources and referrals to support your vision for your child's IEP this year.
Email: connect@dsamn.org
telephone :651-603-0720