Here is what you need to know RIGHT NOW about this law and how it can affect your child and their services.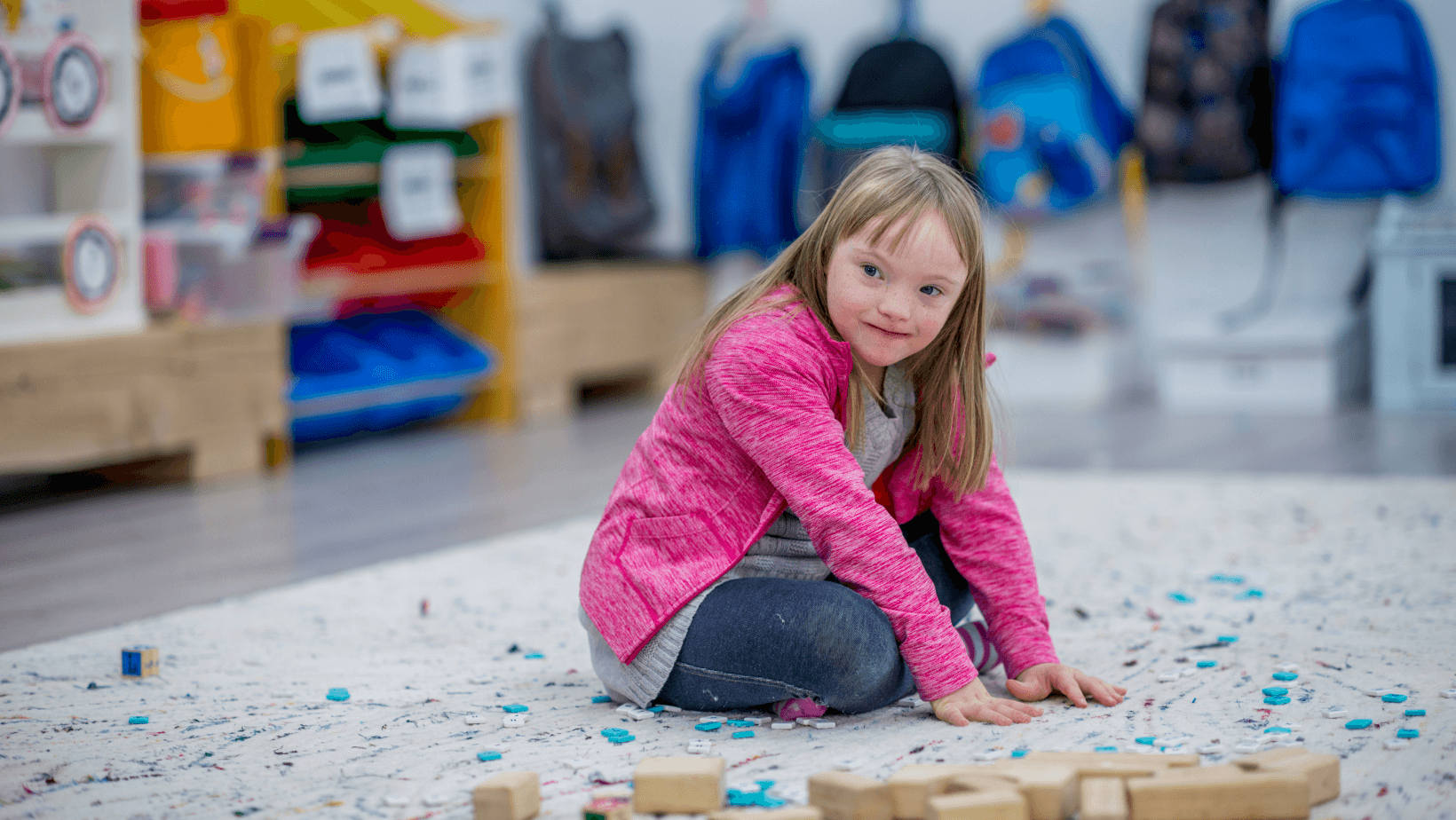 Effective July 1, 2021, Minnesota law entitled Special Education Recovery Services and Supports to require all IEP teams in the state of Minnesota to meet as soon as practicable "to determine whether special education services and supports are necessary to address lack of progress on IEP goals or in the general education curriculum or loss of learning or skills due to disruptions related to the COVID-19 pandemic." The law states that such services and supports may include but are not limited to "extended school year services, additional IEP services, compensatory services, or other appropriate services. The deadlines have been clarified by MDE that IEP teams should invite families to this meeting by Dec 1st. Some districts are asking people to do the meeting sooner. There has been a lot of confusion on this.
Here's a short video put out by MAAN (Minnesota Autism Action Network) explaining this new law in more detail:

https://www.youtube.com/watch?v=QW8FX1K5SyU (English)
https://www.youtube.com/watch?v=CXgaHE4bKIs&feature=emb_logo (Somali)
https://www.youtube.com/watch?v=ZvEcViXvIOI&feature=emb_logo (Spanish)
The Minnesota Department of Education (MDE) continues to recommend that school districts and charter schools focus on authentic engagement of students with disabilities and their families in determining students' need for services and support in order to mitigate the impact of extended school facilities closures related to COVID-19 on their learning. The key words here are "and their families". Parent input is very important at this time! These determinations will require school districts and charter schools to encourage and fully consider information provided by parents regarding their student's ability to access remote learning and the student's progress during periods of distance learning.
Carla from Advocacy Advantages, advises that families should be prepared to advocate more than usual. Schools will be relying heavily on parent input regarding progress towards goals and objectives. This is a statewide law which means that it includes all districts and charter schools. Districts were given autonomy in how they proceeded with providing an education to students. During the last school year (2020-2021) some districts were able to open 5 days a week with a mask mandate, some districts only offered online learning and other districts offered a combination or "hybrid" approach. Therefore, each Recovery Services meeting is going to be very unique to each district, each student and each family dynamic.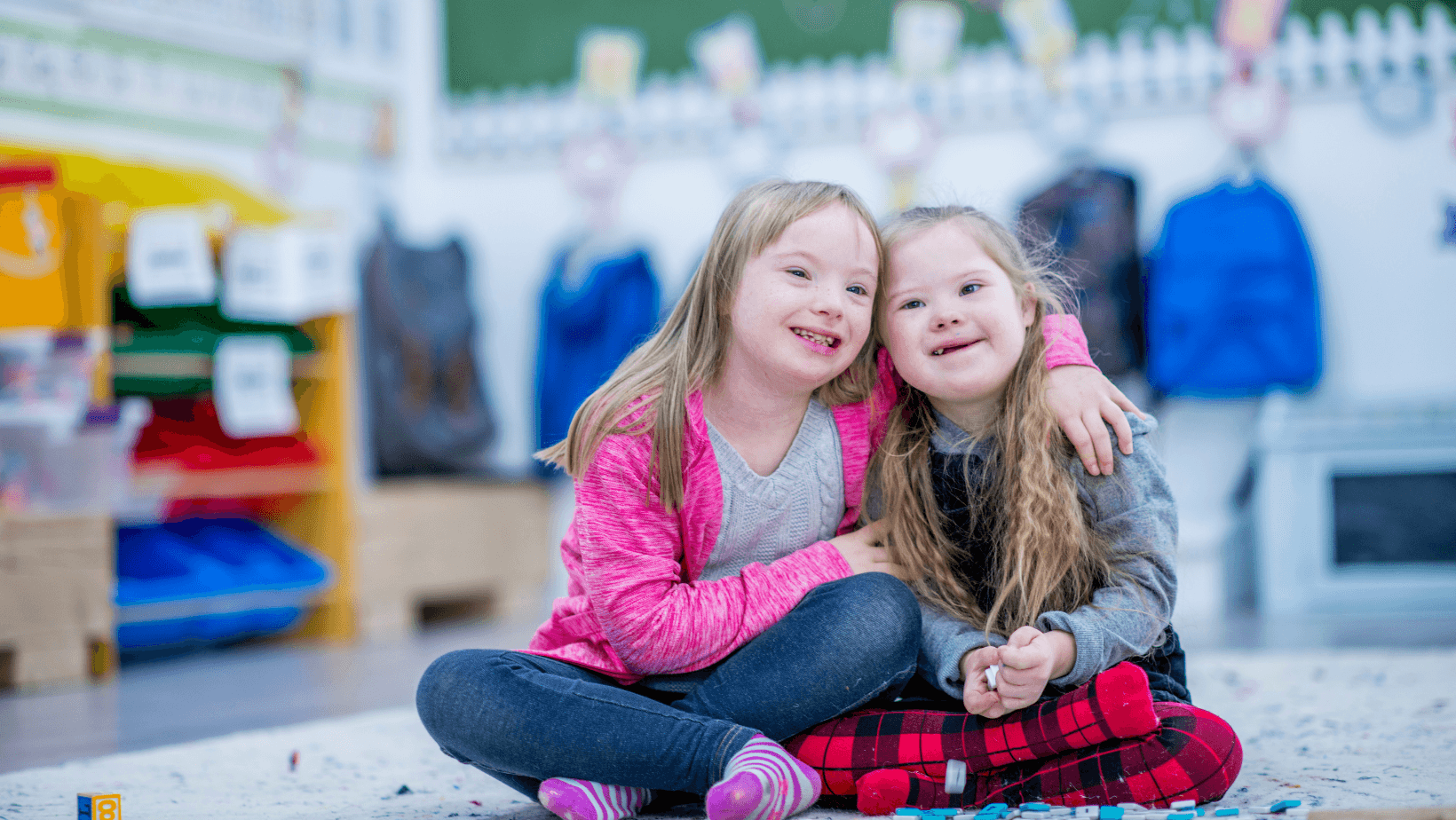 If you believe that your child has regressed on skills and learning outlined in their previous IEP due to the impact of school closures related to COVID-19 you will need to speak up and advocate for your child. This can be addressed through a variety of services, settings and supports. This new law states, in determining whether a student is eligible for special education recovery services and supports, and what services and supports are appropriate for the student, the IEP team must consider, in conjunction with relevant guidance from MDE and U.S. Department of Education, the following:


1. Services and supports provided to the student before the disruptions to in-person instruction related to the COVID-19 pandemic;
2. The ability of the student to access services and supports;
3. The student's progress toward IEP goals, including the goals in the IEP in effect before disruptions to in person instruction related to the COVID-19 pandemic, and progress in the general education curriculum;
4. The student's regression or lost skills resulting from disruptions to instruction;
Keep in mind that this is unchartered territory for your child's IEP team. Open, honest and child centered conversations will yield the best results. The team will need to work together in order to determine if there is a need for recovery services. Once a need is determined, the team will have to continue to work together to come up with a plan that meets the needs of the student within reasonable capacity of the school district. This does not mean that families should settle for less but keep in mind that districts are also scrambling to figure out how, when and where to implement these recovery services. Be patient but diligent and firm.
Recovery services can come in the form of additional adult support, Extended School Year, increased time in special education (frequency and/or duration) or other creative ideas that the team can agree upon. The need for collaboration and trust is at an all time high. Speak your truth on behalf of your child