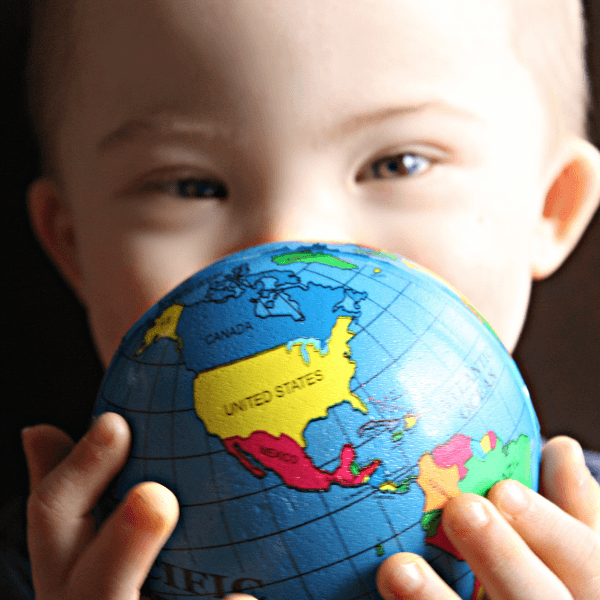 Empower. Connect. Celebrate.
World Down Syndrome Day is global awareness day when self-advocates and their families, friends, coworkers, and supporters organize and participate in activities to raise awareness, advocate for rights, and promote inclusion and well being of all people with Down syndrome. World Down Syndrome Day occurs on the 21st day of March (3.21) each year, selected to signify the uniqueness of the triplication of the 21st chromosome which is what causes Down syndrome. World Down Syndrome Day has been officially observed by the United Nations since 2012.
Each year DSAMn organizes events and activities to raise awareness and empower, connect, and celebrate people with Down syndrome of all ages. Join us!


World Down Syndrome Day Classroom Kits
Our World Down Syndrome Day Classroom Kit initiative started in 2019. Each kit contains 2 books donated in a student's name to permanently keep in the classroom, as well as a packet of grade specific activities and lessons and stickers and swag for students and teachers. In its inaugural year we reached 3,600 students across Minnesota. Last year, we reached more than 20,000 students in more than 750 classrooms across Minnesota and neighboring communities in Wisconsin, Iowa, and the Dakotas. The kits teach students about Down syndrome, but more importantly, they include lessons on diversity, inclusion, kindness and acceptance. Kits are FREE to teachers in Minnesota and surrounding communities. The kits are designed for students Pre-k through 5th grade. Parents can order the kit for their children's classrooms or teachers can order the kit directly.
CLICK HERE to order your 2022 WDSD Classroom Kit!

Just Ask! Be Different, Be Brave, and Be You is a book about the power of honoring people's differences. The book introduces kids with conditions such as autism, diabetes, and Down syndrome; and readers learn about the conditions and, hopefully, see themselves or someone they know in the bright illustrations. We like this book because the featured kids are all role models in their own way - they're self-aware, accept differences, and ask questions to better understand things.
You Are Enough celebrates being yourself. This inclusive and empowering book reminds readers how important it is to embrace your differences, be confident, and be proud of who you are. This book also includes more information about Sofia Sanchez (collaborator and inspiration behind the book) as well as additional information about Down syndrome and how we can all be more accepting, inclusive, and kind.





Join Us on March 20th to Celebrate World Down Syndrome Day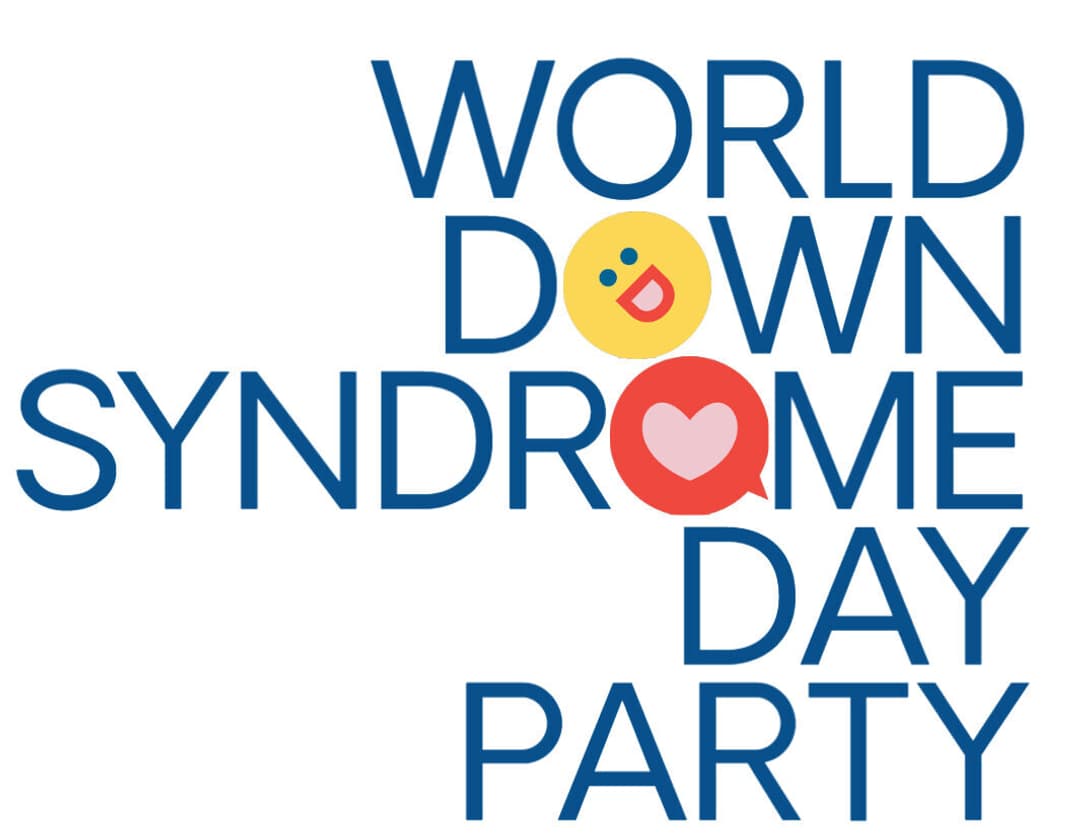 We are so excited to be back together this year to celebrate World Down Syndrome Day! Join us for a FREE family event at the Sheraton Bloomington Hotel! Enjoy dancing, crafts and activities and take home a snack. To accommodate more people and allow for social distancing for safety, we are holding a morning (10am - 12noon) and afternoon (1pm - 3pm) event. Please only sign up for one! CLICK HERE to register
Please note, in order to keep everyone as safe as possible, we are requiring some additional safety measures to protect our community. We ask all attendees that are able to wear masks for the duration of the event. For individuals under five or people who may struggle with masks, we understand that masking may be harder - we ask that they do as best they can. As always, if you are or someone in your household not feeling well, please stay home.



Join DSAMn on 3.21 for a Very Special Storytime with Sofia Sanchez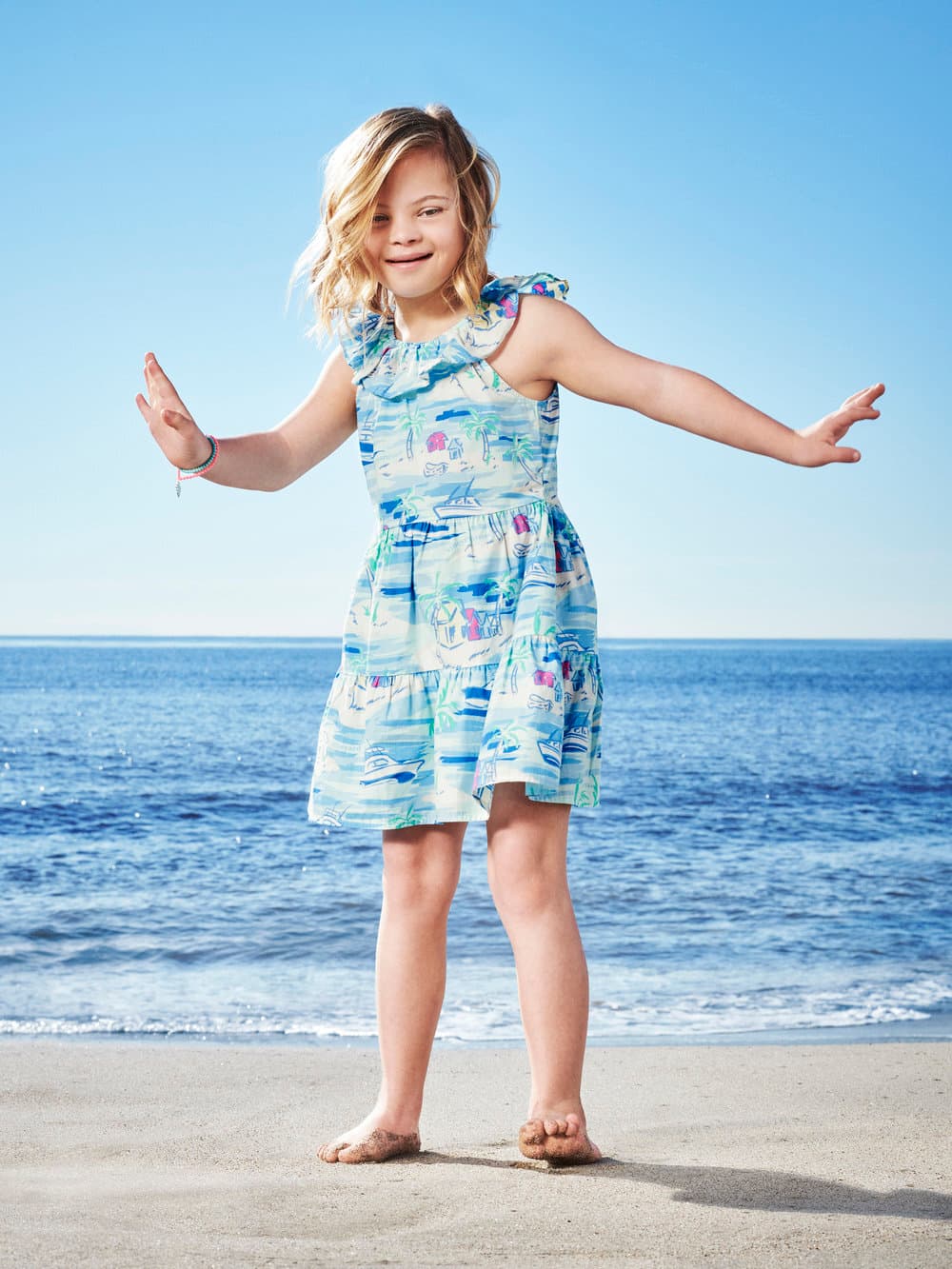 On Monday, March 21st, join us for a very special reading of You Are Enough by Sofia Sanchez, the young self-advocate, actress, and model who inspired the book. Sofia is 12 years old and in the 6th grade. She loves sports, dancing, Spanish class, music and theater.
Sophia spent the first 14 months of her life in an orphanage in a very small town in Ukraine. Her forever mom and dad found her through Reese's Rainbow, a special needs adoption support agency in Spring of 2010. She has thrived since moving to the US. She loves meeting people, making new friends, and spreading awareness about Down syndrome, inclusion, and celebrating being you!


Rock Your Socks!
A fun & easy way to celebrate World Down Syndrome Day for all! Celebrate at work, school, daycare, with your family; the possibilities are endless!
Chromosomes are what make us all unique!
Help us celebrate and raise awareness by rocking your favorite pair of fun socks.
Why socks?
Because under a microscope, a pair of chromosomes look like a pair of socks!!!
Click here for a printable flyer to download & share!