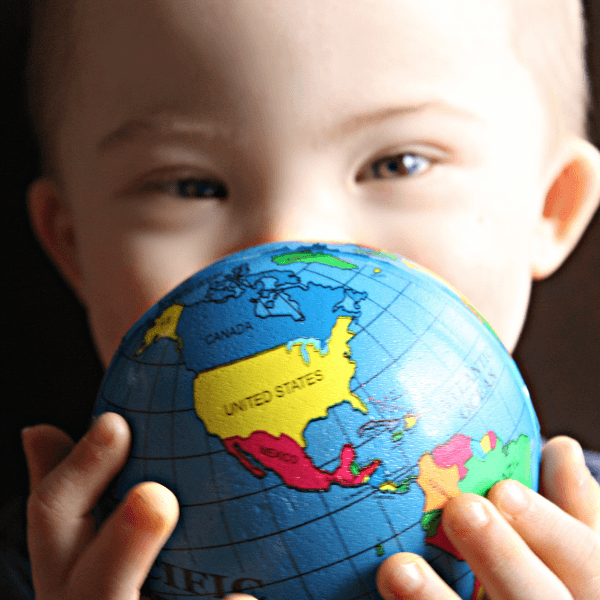 Empower. Connect. Celebrate.
World Down Syndrome Day is global awareness day when self-advocates and their families, friends, coworkers, and supporters organize and participate in activities to raise awareness, advocate for rights, and promote inclusion and well being of all people with Down syndrome. World Down Syndrome Day occurs on the 21st day of March (3.21) each year, selected to signify the uniqueness of the triplication of the 21st chromosome which is what causes Down syndrome. World Down Syndrome Day has been officially observed by the United Nations since 2012.
Each year DSAMn organizes events and activities to raise awareness and empower, connect, and celebrate people with Down syndrome of all ages. Join us!