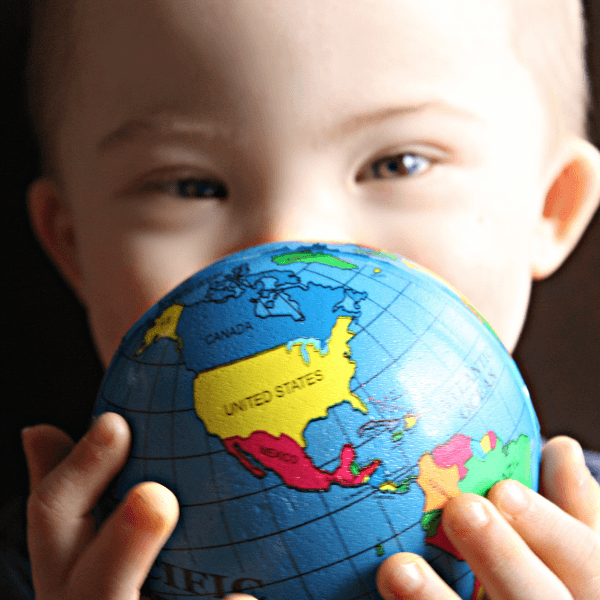 Empower. Connect. Celebrate.
World Down Syndrome Day is global awareness day when self-advocates and their families, friends, coworkers, and supporters organize and participate in activities to raise awareness, advocate for rights, and promote inclusion and well being of all people with Down syndrome. World Down Syndrome Day occurs on the 21st day of the third month (3.21) each year, selected to signify the uniqueness of the triplication (trisomy) of the 21st chromosome. It has been officially observed by the United Nations since 2012. Each year DSAMN organizes activities and events for people with Down syndrome of all ages. Join us!
World Down Syndrome Day Classroom Kits
Our World Down Syndrome Day Classroom Kit initiative started in 2019. Each kit contains 2 books donated in a student's name to permanently keep in the classroom, as well as a packet of grade specific activities and lessons and stickers and swag for students and teachers. In its inaugural year we reached 3,600 students across Minnesota. Last year, we reached more than 11,000 students in more than 450 classrooms across Minnesota and neighboring communities in Wisconsin, Iowa, and the Dakotas. The kits teach students about Down syndrome, but more importantly, they include lessons on diversity, inclusion, kindness and acceptance. Kits are FREE to teachers in Minnesota and surrounding communities. The kits are designed for students Pre-k through 5th grade. Parents can order the kit for their children's classrooms or teachers can order the kit directly.
Thank you for your interest, 2021 kit orders are closed.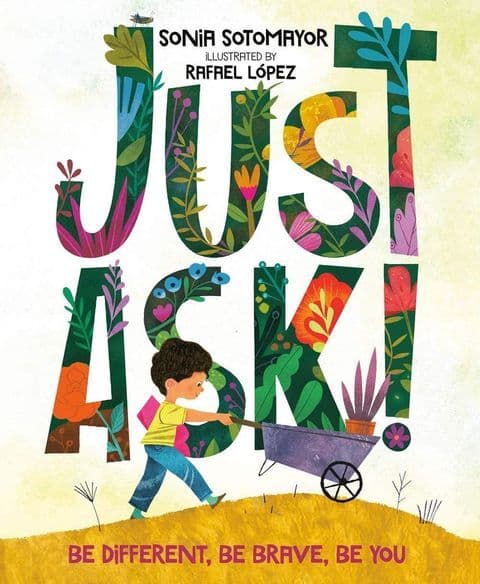 We are so thrilled to announce the books for this year's classroom kits! Just Ask! Be Different, Be Brave, and Be You is a book about the power of honoring people's differences. The book introduces kids with conditions such as autism, diabetes, and Down syndrome; and readers learn about the conditions and, hopefully, see themselves or someone they know in the bright illustrations. We like this book because the featured kids are all role models in their own way - they're self-aware, accept differences, and ask questions to better understand things.
I Am Me is heartfelt and acts as a mantra of sorts for anyone and everyone, but especially for individuals who are deemed different in society's eyes. Children, parents, friends, and families of individuals with Down syndrome need not be afraid of the unknown or the different. We like this book for its supportive message and universal feeling of comfort through community.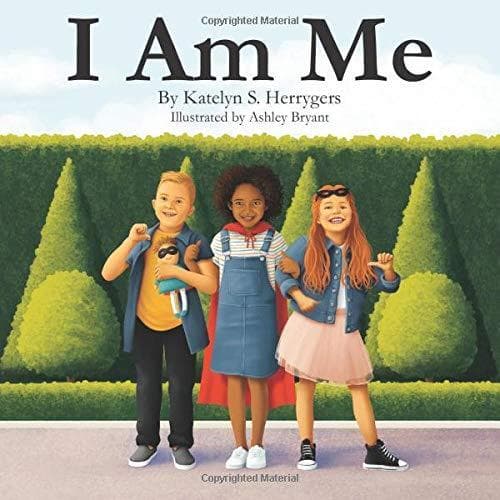 Rock Your Socks!
A fun & easy way to celebrate World Down Syndrome Day for all! Celebrate at work, school, daycare, with your family; the possibilities are endless!
Chromosomes are what make us all unique!
Help us celebrate and raise awareness by rocking your favorite pair of fun socks.
Why socks?
Because under a microscope, a pair of chromosomes look like a pair of socks!!!
Click here for a printable flyer to download & share!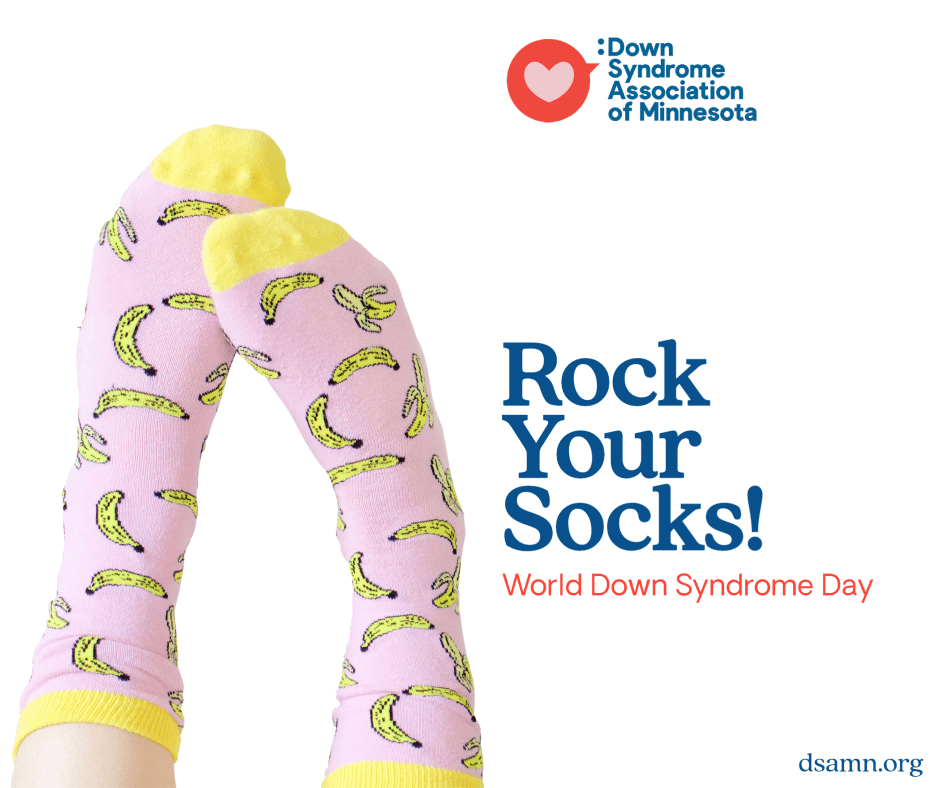 Join Us on 3.21 for a Very Special Bedtime Story To Celebrate
On Sunday, March 21st, join us for a very special reading of Just Ask: Be Different, Be Brave, and Be You by Brittanie Wilson. Brittanie is a self advocate, disability advocate and community leader. She is a graduate of Partners in Policymaking, serves on the Board of Directors for The Arc Minnesota, and is the emcee of 2021 Disability Advocacy Day "Off" The Hill. Brittanie grew up in St. Cloud and currently lives and works in St. Paul. As a disabled woman of color Brittanie continually breaks down barriers in order to live as independently as possible. In doing so, she hopes to guide others in the community to do the same. She is thrilled to join us to celebrate World Down Syndrome Day. Click HERE to register.