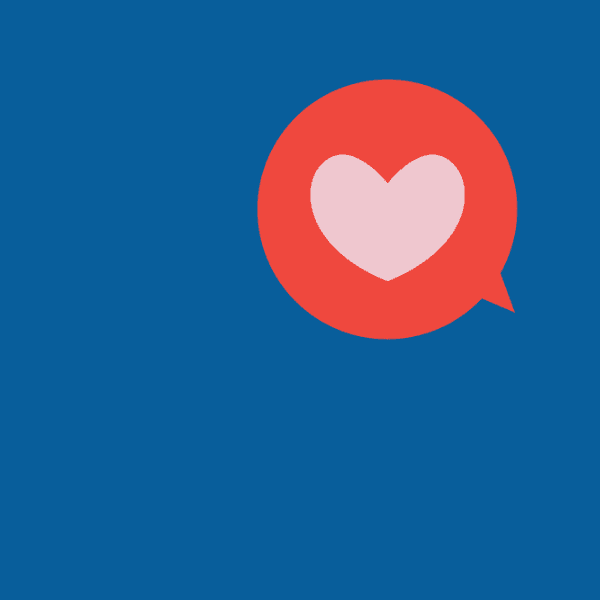 Community Event, Programs for individuals with Down syndrome, Virtual Events
Sign Language for All!
Sundays at 9am
Register Here
Share Event
Program Details
Session runs: 10/17-12/12: No class 11/28
Virtual
Cost: $25 per family

Register Here: http://weblink.donorperfect.com/signlanguage
Classes will be led by Rheanne Lewis, M.S., CCC-SLP with assistance from interns. Class will meet as a large group for the first 10-15 minutes of each session for a welcome and instructions, then the class will split into breakout rooms by age/interest for the remaining time. Each class will include parent/caregiver tips & tricks and at-home programming to ensure continued progress and carryover of skills.