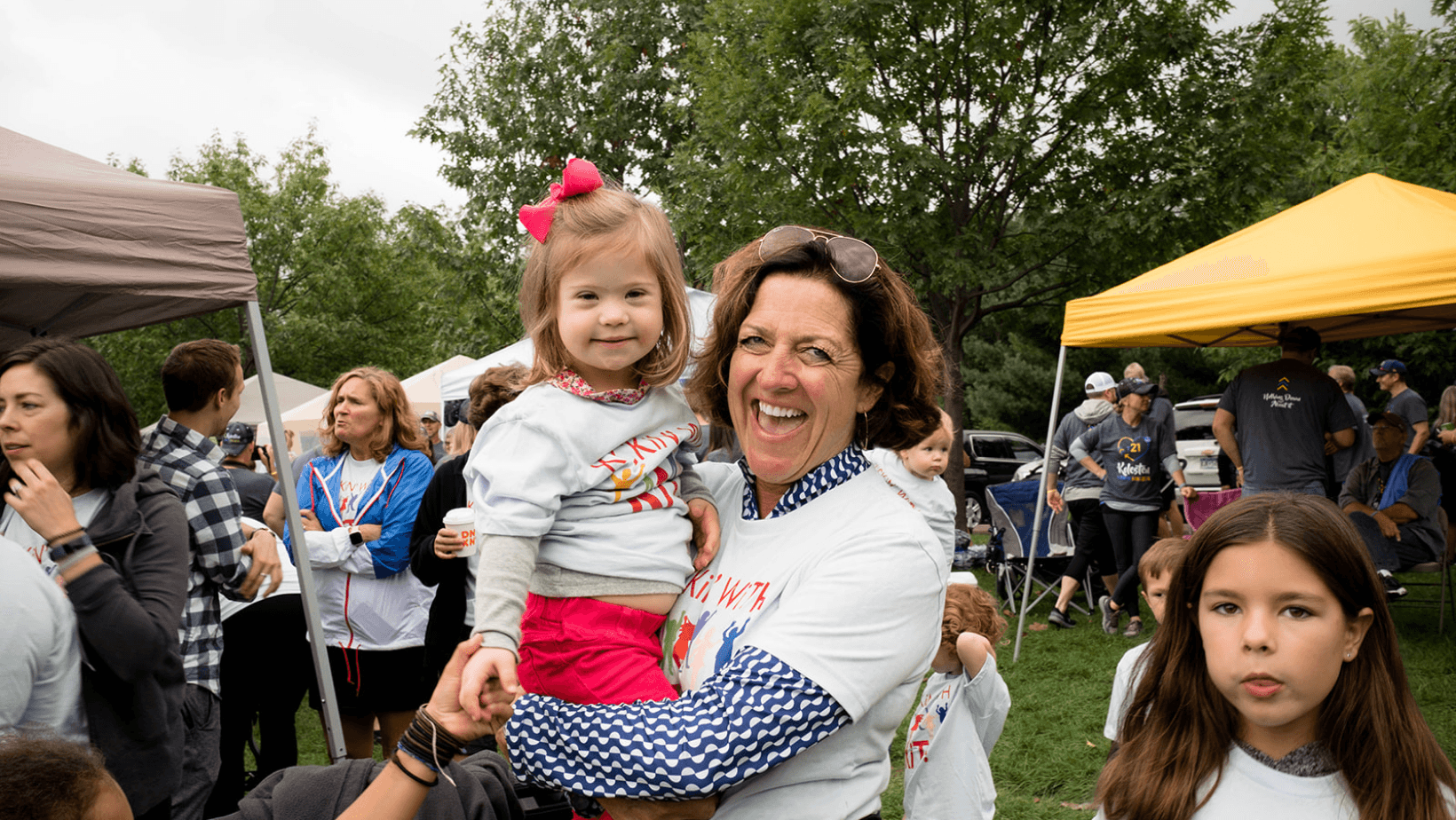 Step Up for Down Syndrome is our signature fundraising and community building event, held every year on the fourth Sunday of September as a kickoff to Down Syndrome Awareness Month. Each year, nearly 5,000 people join us at Como Park to celebrate our amazing community, to raise awareness about issues facing our community, and to raise funds to further our mission. Sometimes how organizations raise their money is at odds with their inclusive mission. Step Up is the opposite. Everyone is invited and registration is accessible to all at just $5 per walker.
This year's event features a live concert with our friends Koo Koo Kanga Roo.
Click Here for More Detailed Information About Step Up 2021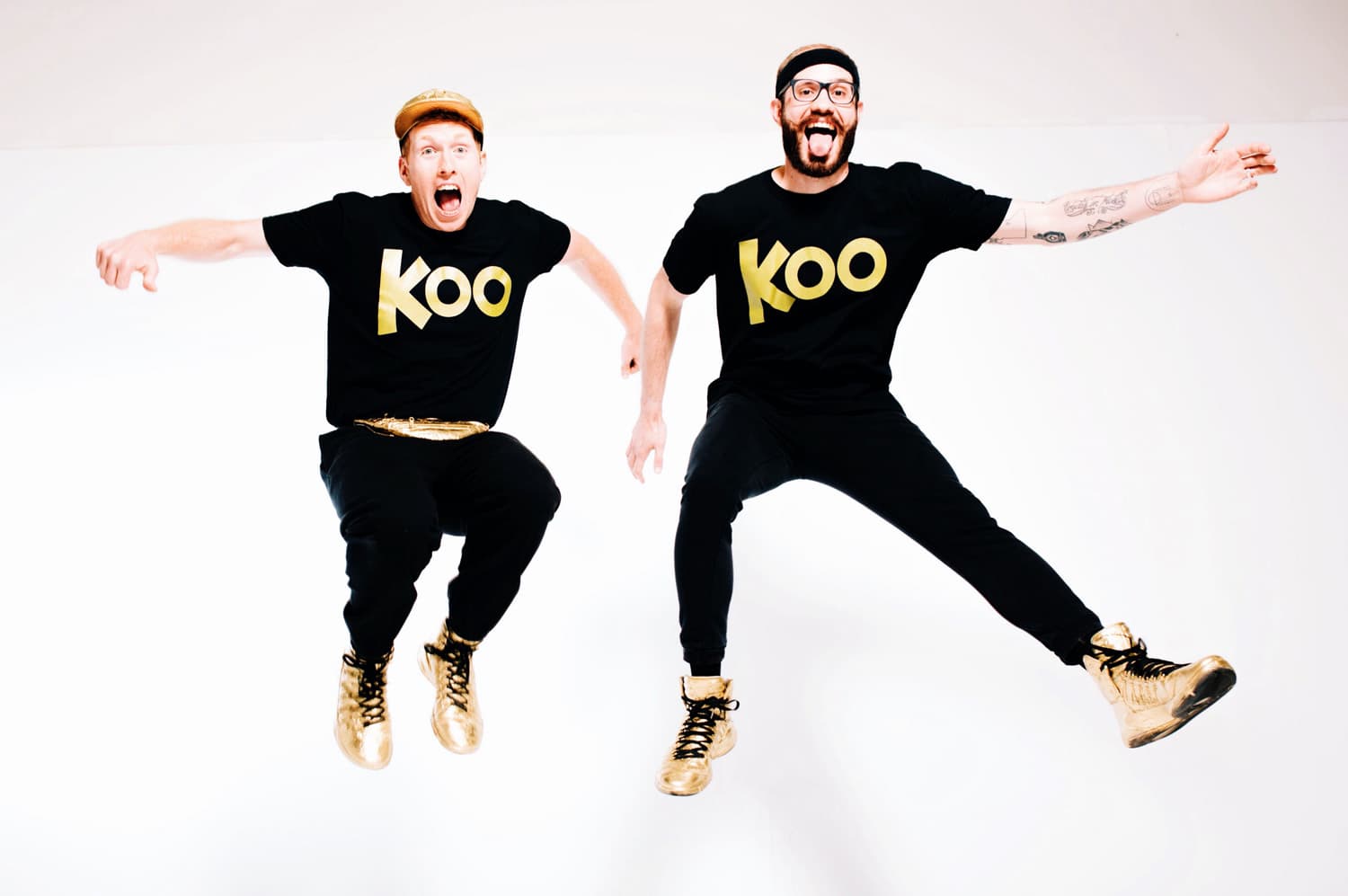 Step Up truly gives us the platform to live out our mission to EMPOWER. CONNECT. CELEBRATE.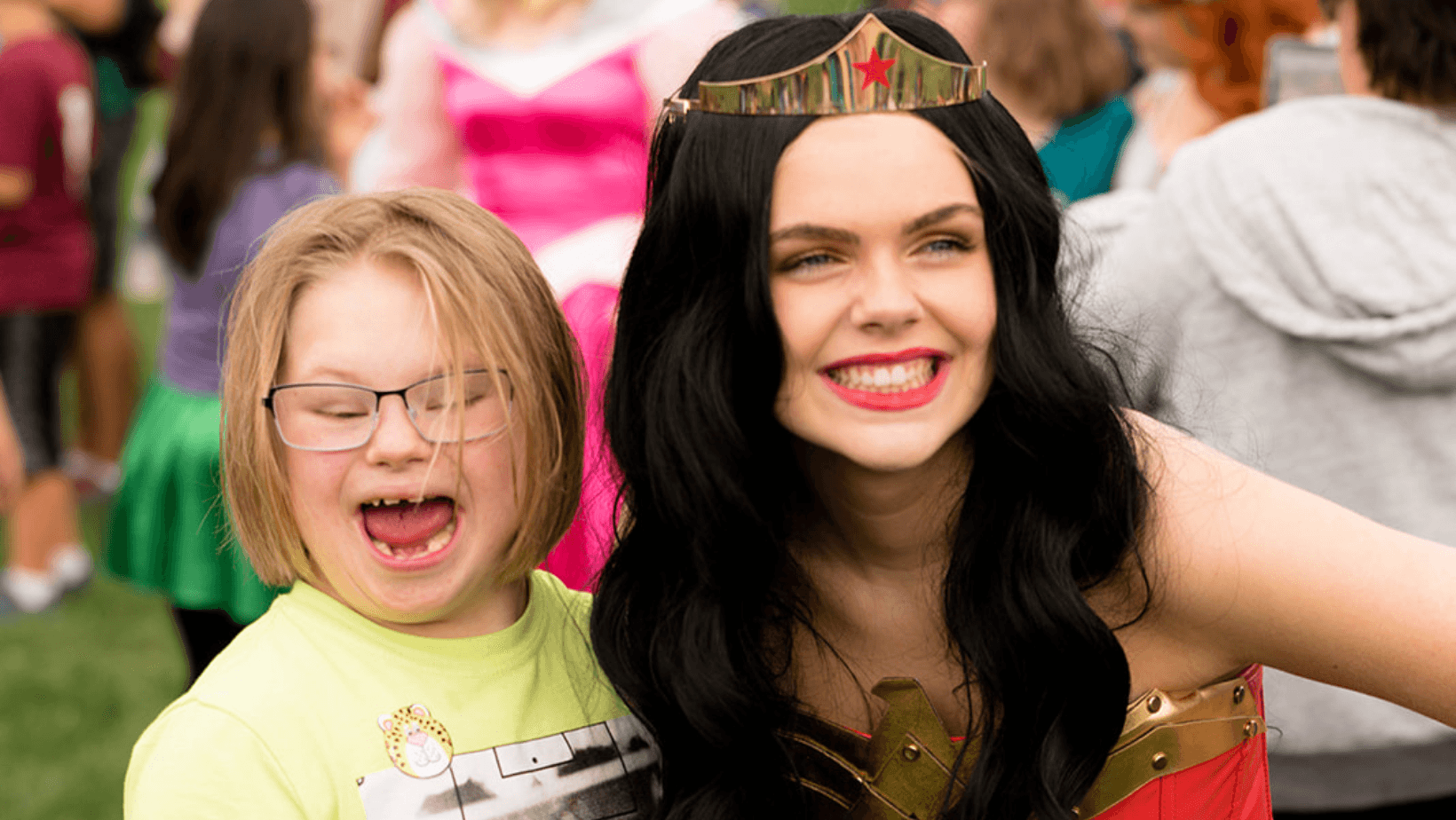 Celebrate your way this year when you Step Up for Down syndrome! While we would love everyone to be able to join us this year for the main walk in Como Park on Sunday, September 26th; we know that is not possible due to many factors. Cheers to the weekend and beyond as you celebrate anyway and anytime you want!

Join us to Stand Out & Celebrate!
September 24, 2021: Celebrate at your work or school
September 25, 2021: Celebrate in your neighborhood or community
September 26, 2021: Celebrate at Como Park
Click Here to Register For This Year's Event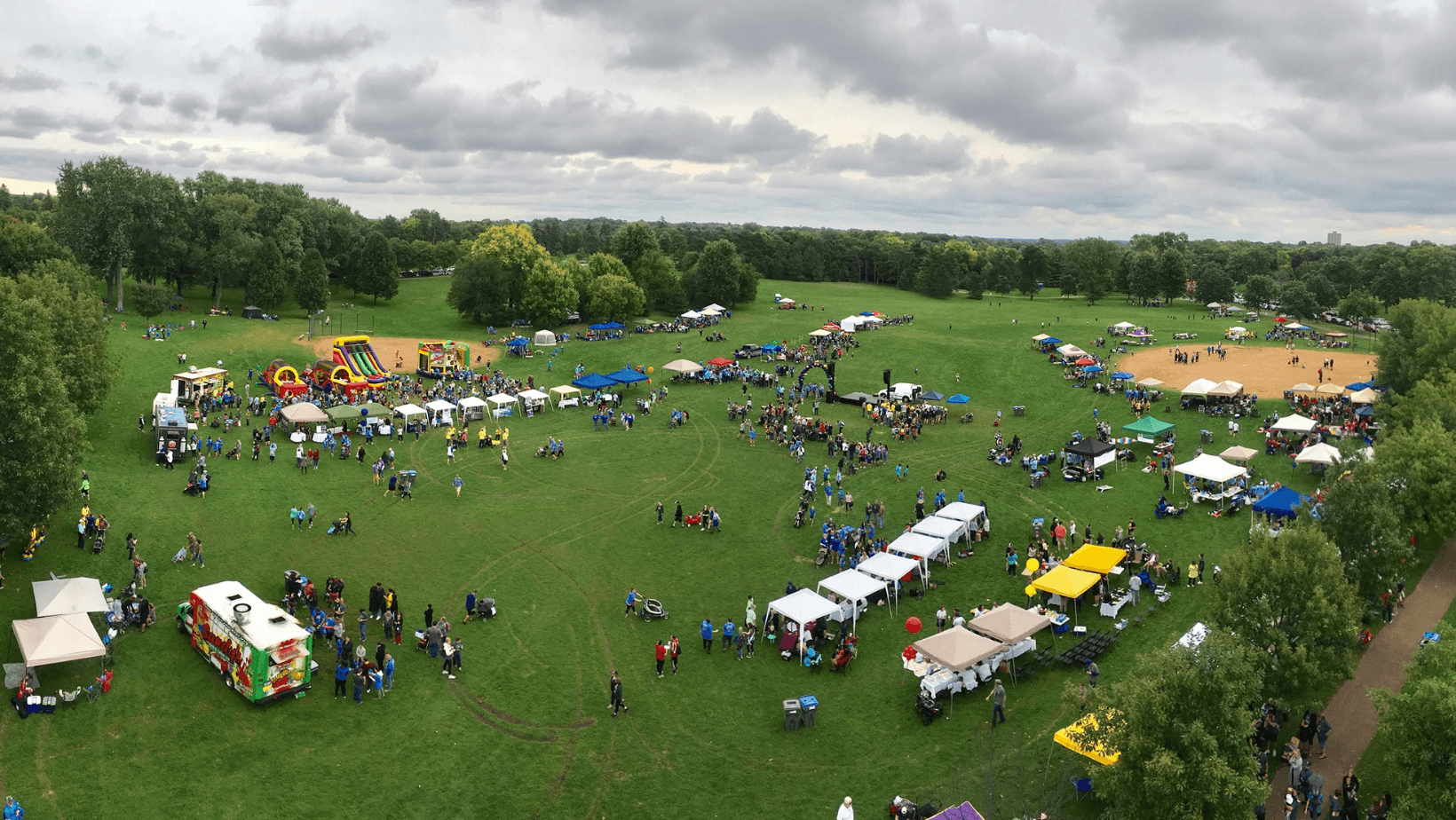 Not in town the weekend of the walk? We'd still love to celebrate with you!
Celebrate your team anytime!! You will still earn all incentives & be included in all prize drawings! We know that this is something our community would celebrate daily; so celebrate your way and your time... and maybe invite us to come along!