This year DSAMn is dedicating our campaigns on Give To The Max Day (Thursday, November 18th) and Giving Tuesday (Tuesday, November 30th) to support our Emergency Financial Assistance Fund.
Since March 2020, DSAMn has offered emergency financial assistance to support individuals and families facing financial hardship. This program provides immediate, flexible funds to be used where the family needs it most--groceries, diapers, utilities, assistance with housing--whatever the family needs. (Requests are capped at $500 per household per calendar year.)


A few ways you can donate this year!
Donate via Facebook HERE (Facebook pays all the processing fees)
Donate direct via DSAMn's Website
Donate via GiveMN (Give To The Max)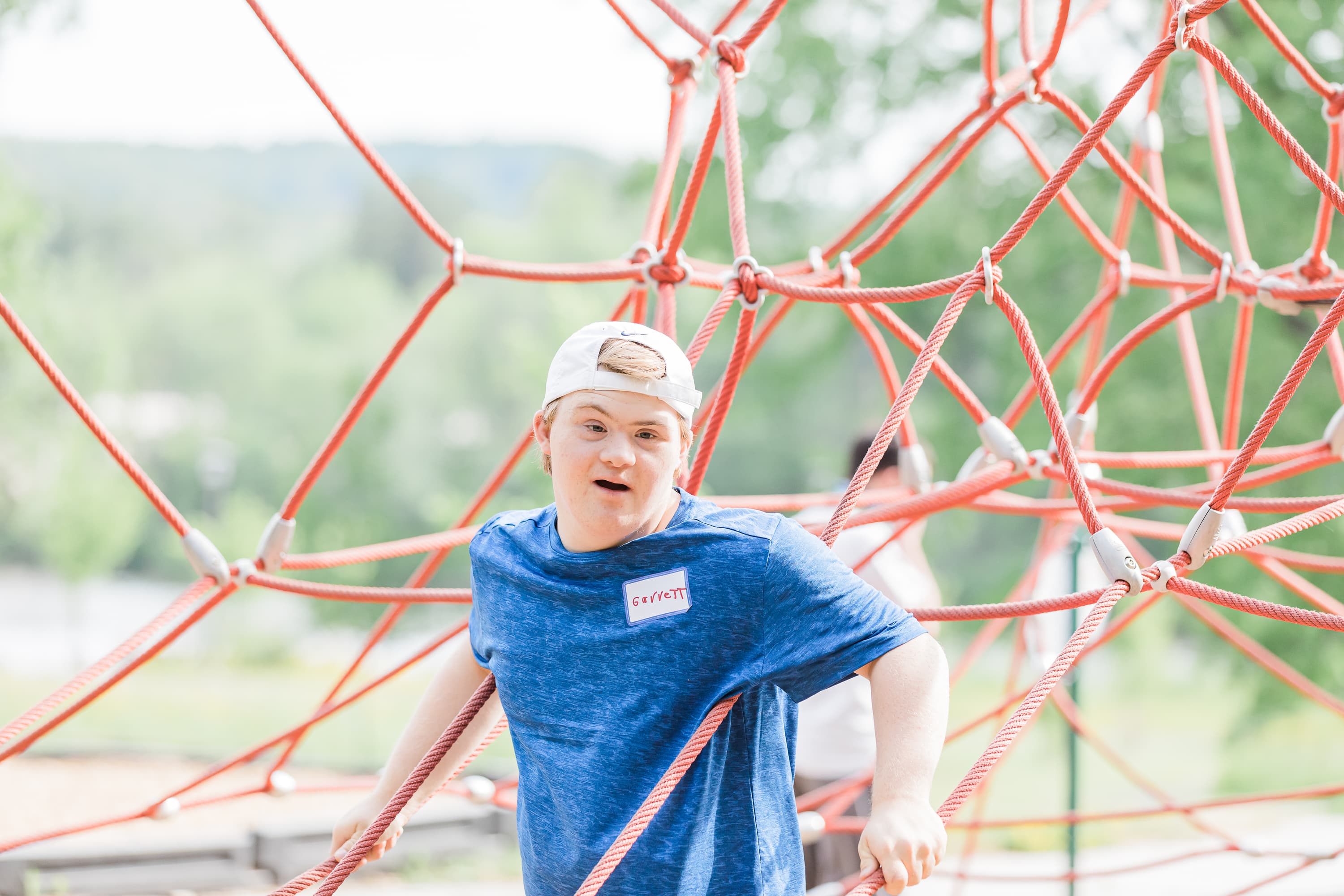 If you or someone you know is in need of financial assistance you can apply HERE
We thank you for supporting DSAMn and our mission to empower individuals and families, to create community and celebrate the abilities of people with Down syndrome, especially in this time of Giving!